Don't let bad UX ruin a great product.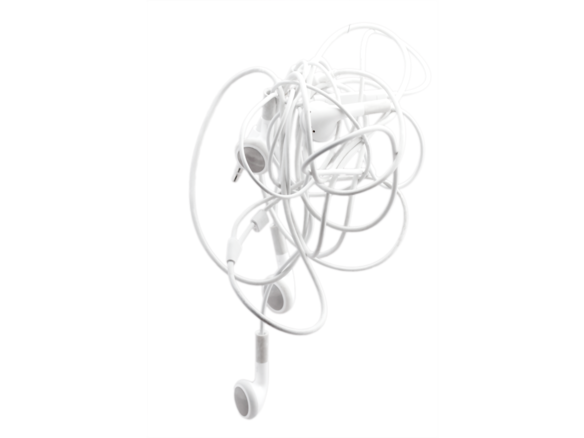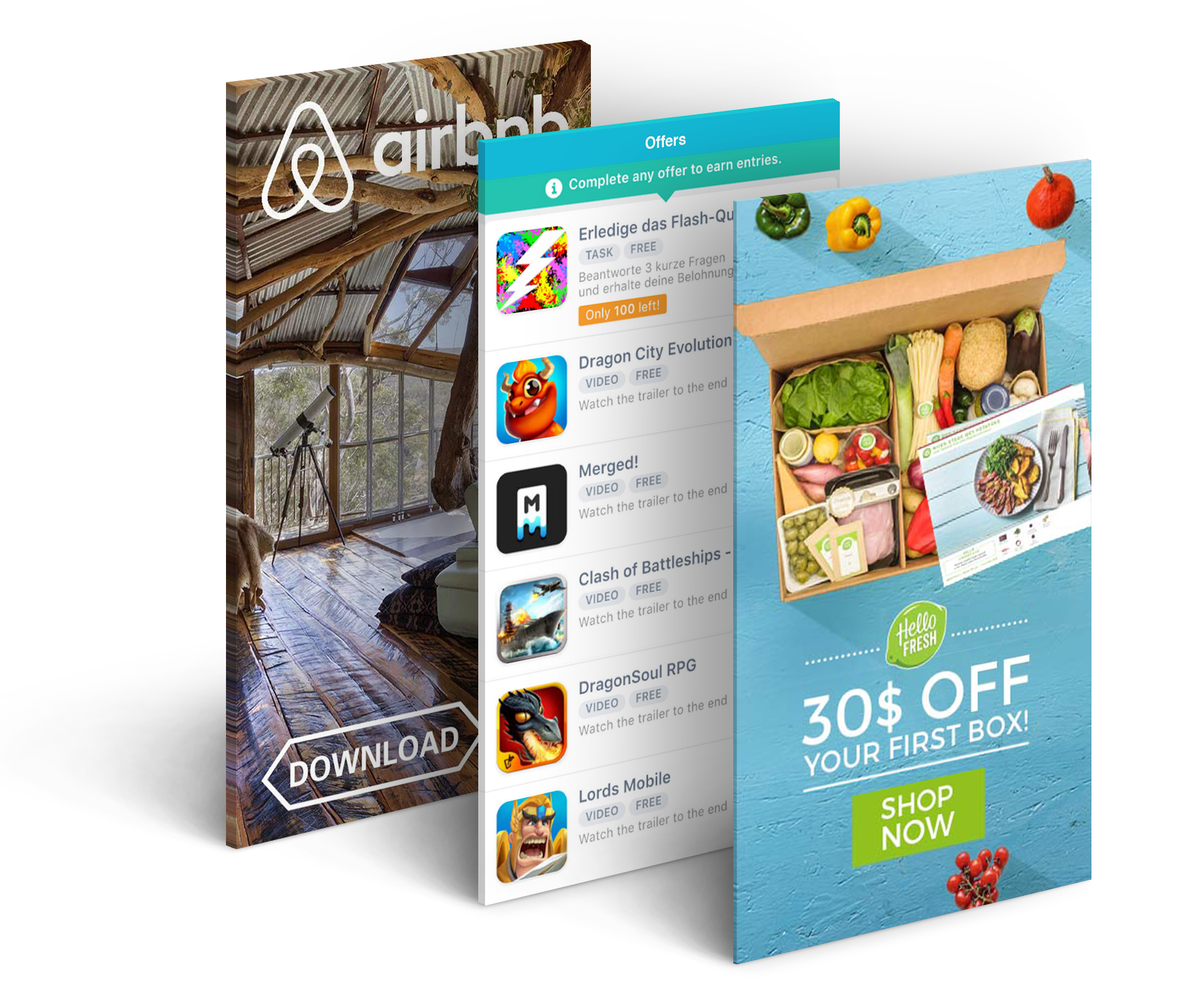 Good UX means better business.
Are your users leaving your site before they purchase? Chances are you need to re-examine your UX and UI.
"Users make an opinion within 0.05 seconds after jumping on your website whether to stay or leave. 67% of increase in visitors is found after improving great UX for the website."
- iProspa
Individual, Corporate & Public
Learn UX and practice straight away. Courses aim for designers and non-designers looking to boost career skill sets.
Deliver unexpected ideas in 10-day UX sprint, helping business to find inner start up and turn your users pain points into more businesses.
Apps Development for Android & iOS
Improve your apps and website through evidence based UX research. Engage your users to inform insights that increase multi-channels sales. 
Almost 40% of users will stop engaging if they find the website content shabby and tatty
UX Fundamentals Mastery (2-day)
The first UX fast track course with REAL case study in New Zealand

Product managers looking for a more customer-centered to product development

Business analyst and project managers looking for a better way to define customer requirements

Customer service managers looking to improve multi-channels customer interaction

UX/UI designers with some experience who wants to take their interaction design skills to the next level

Software developers and designers who want to know more about usability and user-centered design process

Start-up founders and business owners who believe UX can help grow their business

Anyone wishing to start or switch career in user experience design 
1
UX Principles & Ideation
Learn the fundamental principles behind UX design
4
Interaction Design & User Testing
Test your design ideas through your omni-channels information architecture
Know the powerful user research techniques and when to use them.
5
Wireframing & Prototyping
Design product concepts and building prototypes
Translate your research into customer scenarios and personas
6
Presentation + Certificate
Apply straight away the UX principles based on a real project with the stakeholders
This course is designed to help online professionals build their skills in user experience design
in a simulated 'agile' environment based on real company case study. 
97% of business customers cite 'ease of use' as most important quality for apps and website experience
In-house UX Sprint
Embrace the unknown and deliver unexpected ideas in 10 days
Customer Engagement Experience Design
Interact with your untapped customers and increase your conversion
Collaborative innovation sparks when talented people unite to create something unique and worthy. We strive to provide quality and practical approach to every student.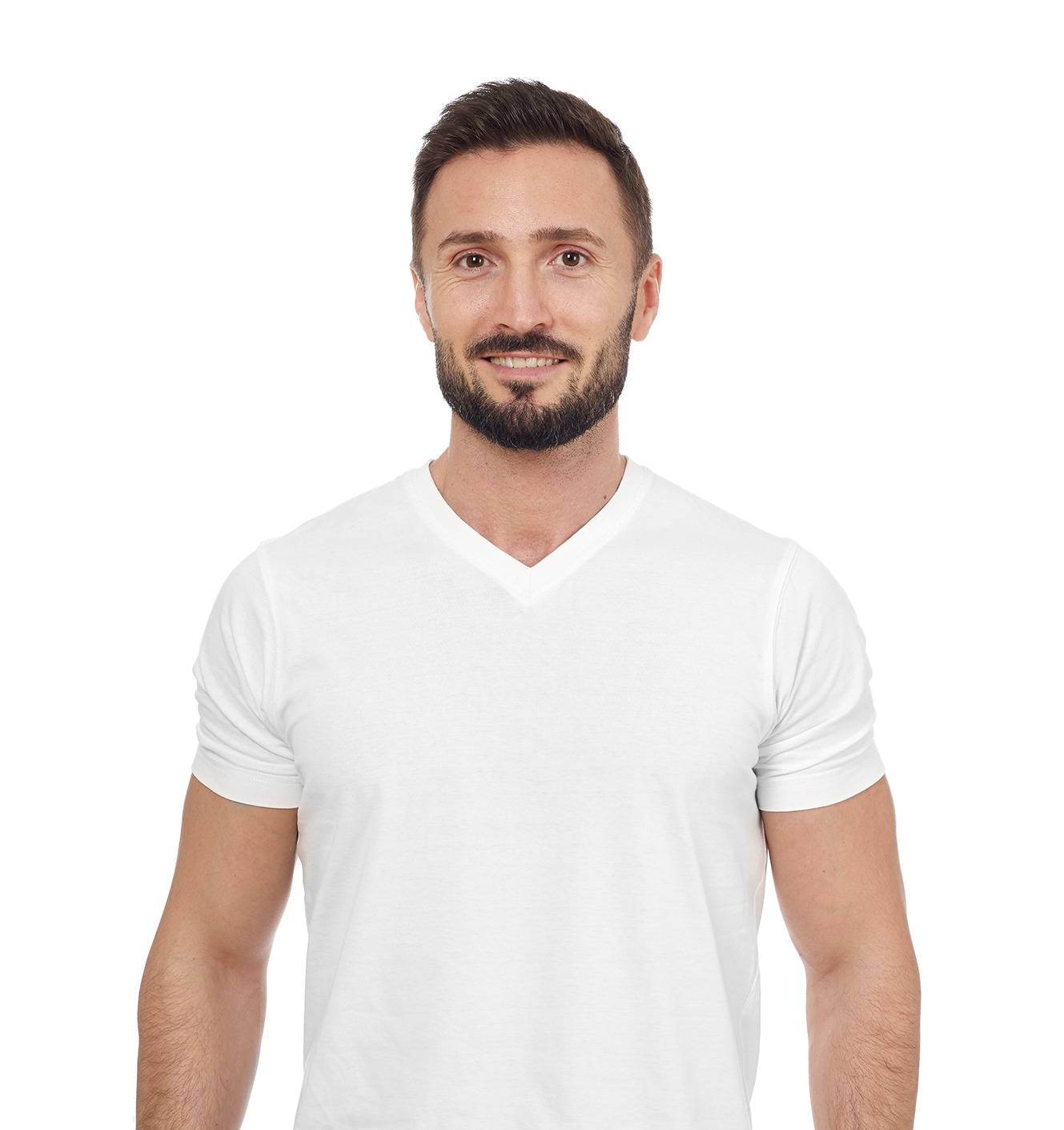 CLART Founder & Marketing Director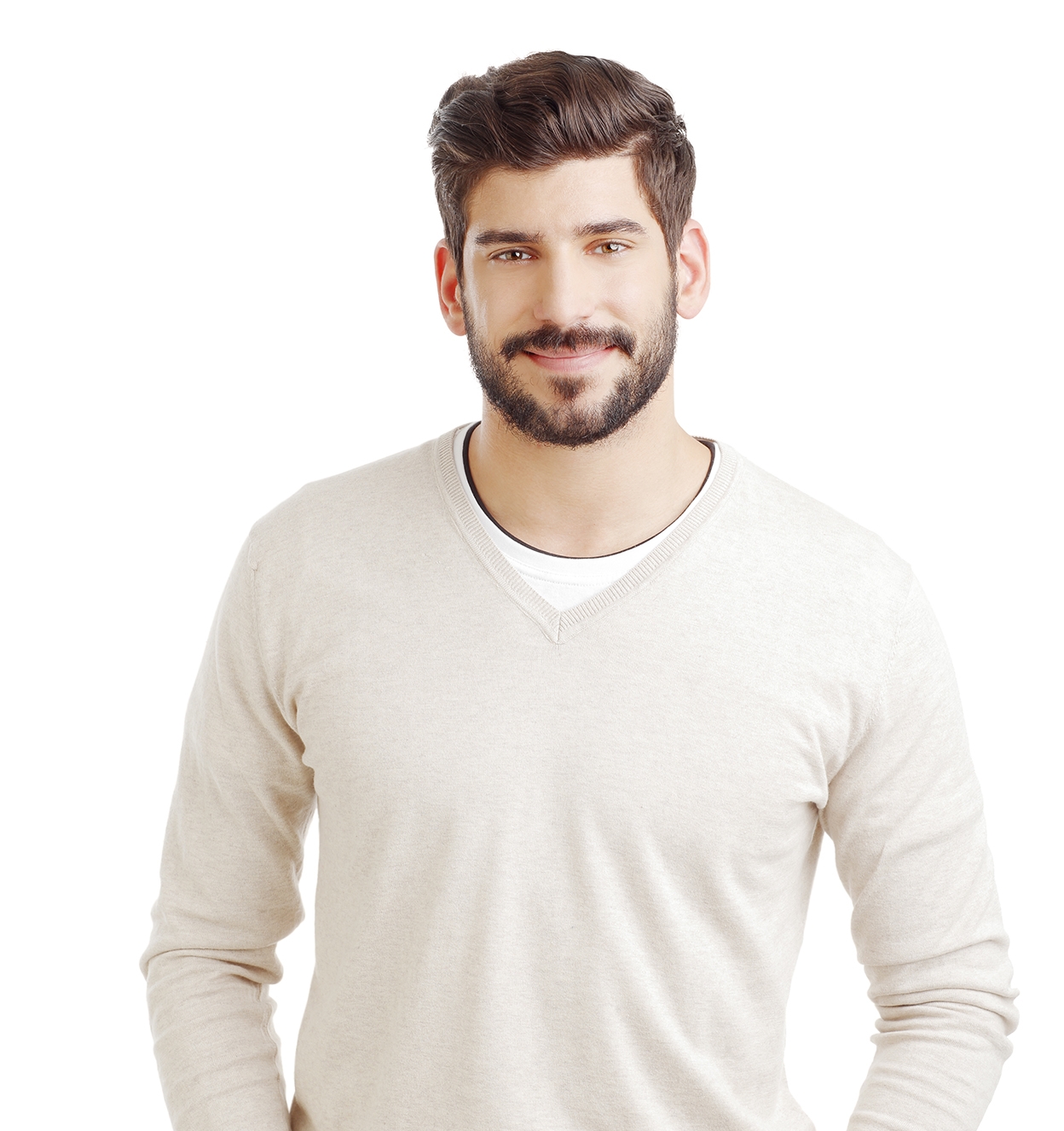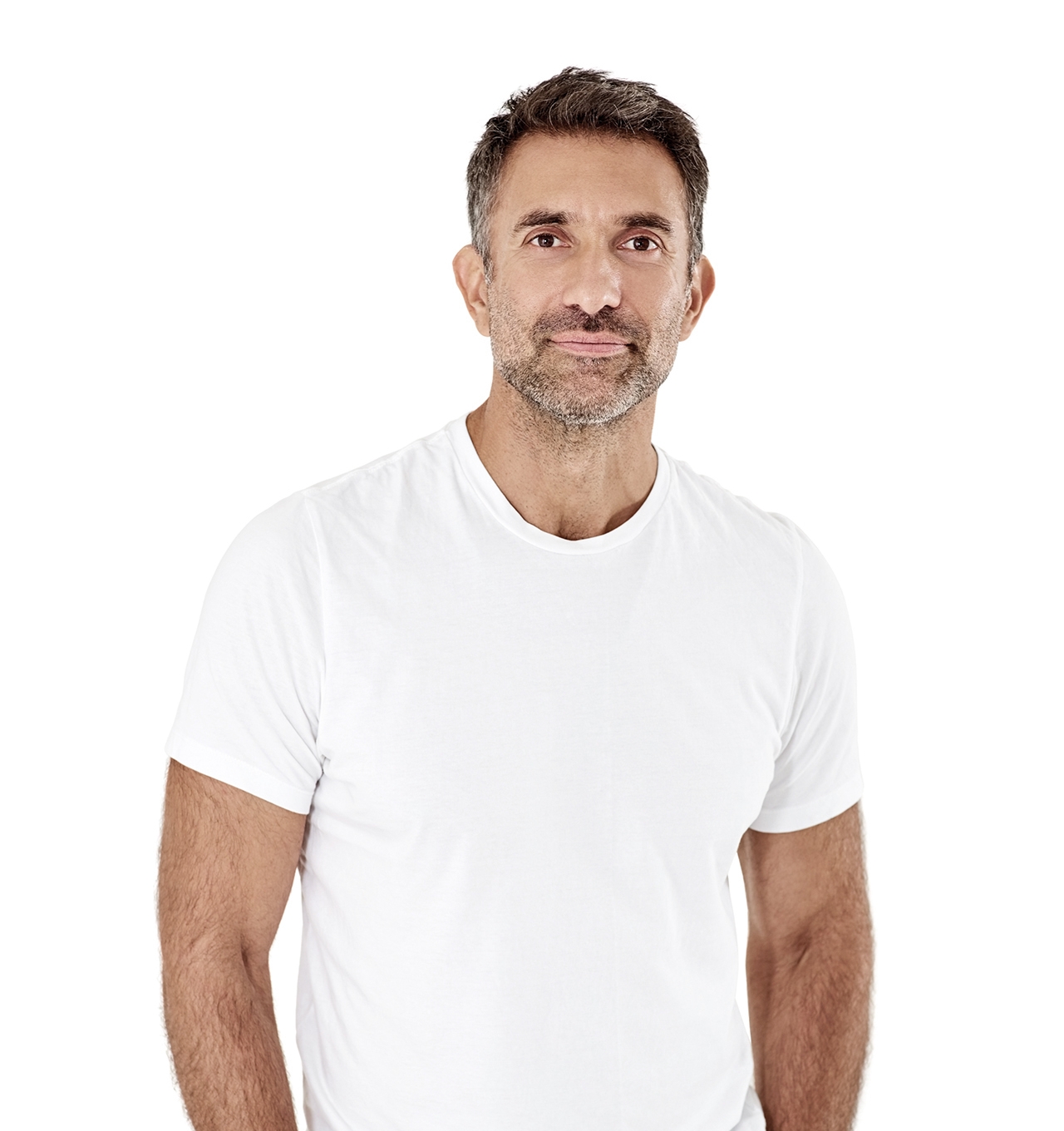 We craft unisex leather bags and accessories for those, who appreciate premium handmade products, durable quality and urbane style.