THE BRANDS THAT TRANSFORM YOUR BUSINESS IN THE DIGITAL WORLD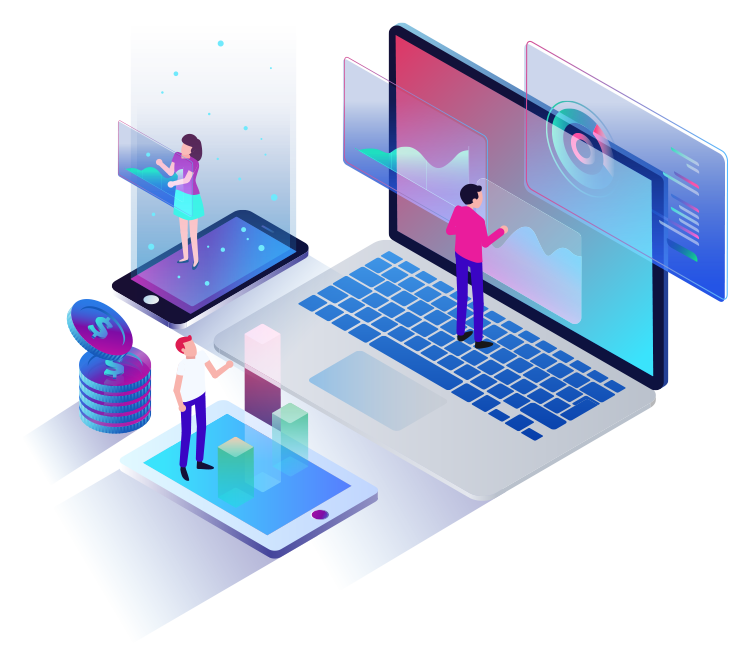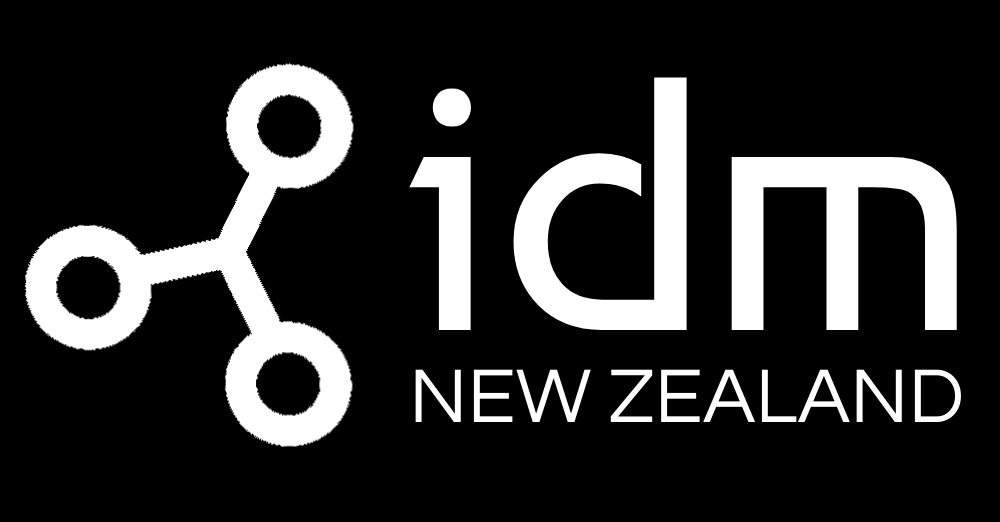 Go beyond the local qualification standard. Get a globally certified digital marketing diploma that boosts your career.

Hype up your social for vertical growth with 
actionable social media strategies to increase your ROI. We listen and engage with your audience, far from the cookie cutter approach most social media companies do.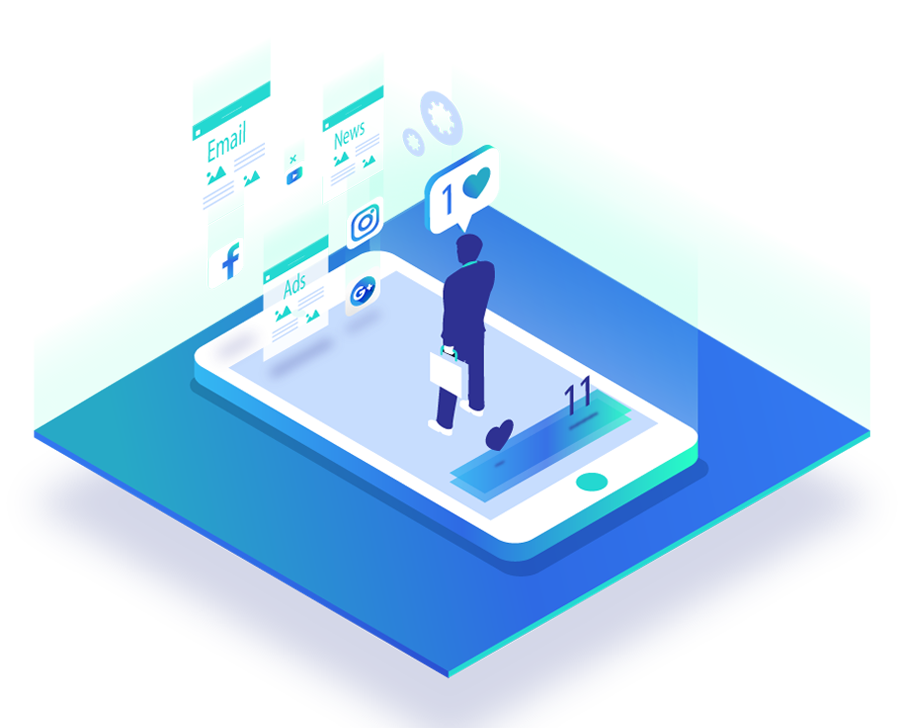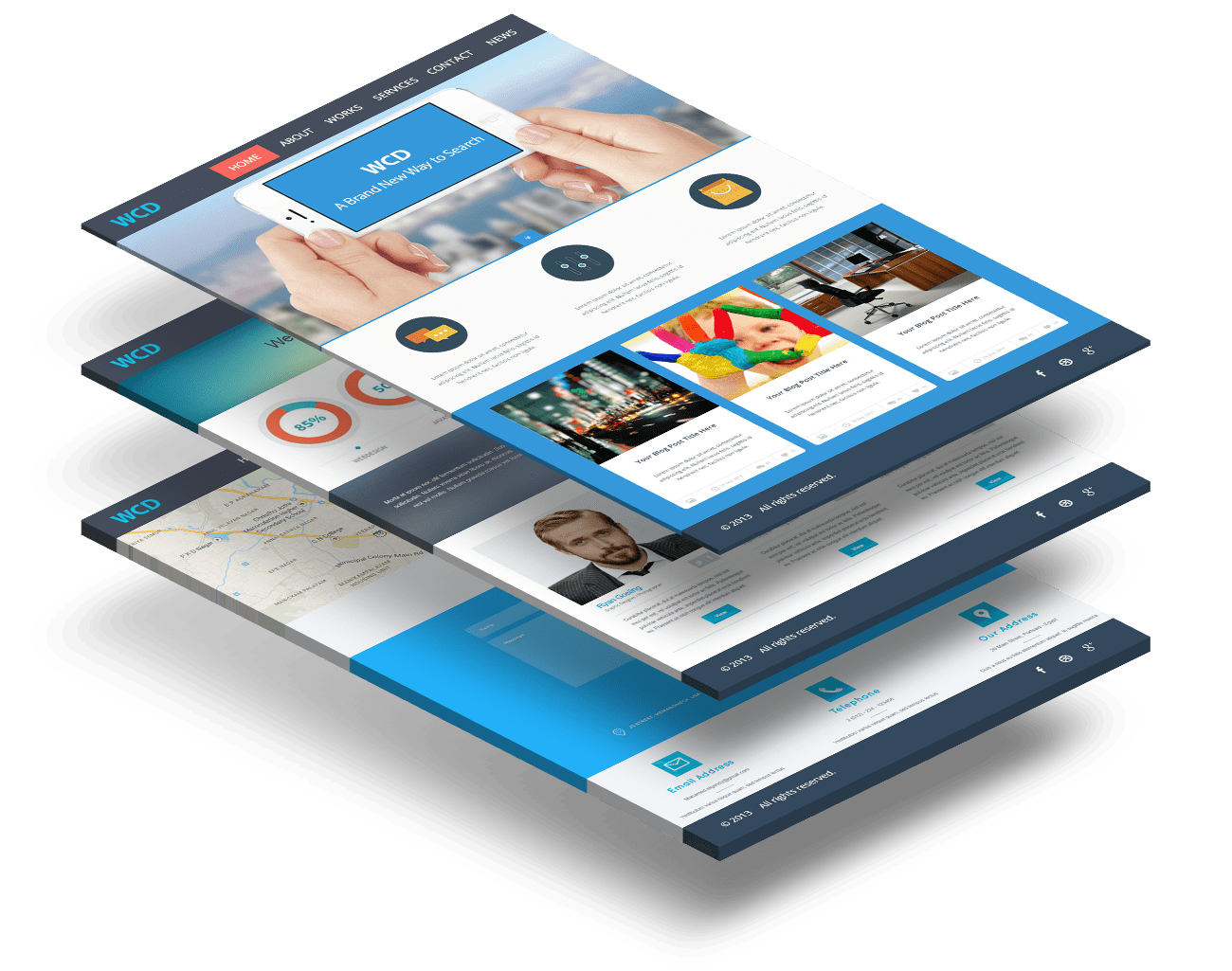 Master the art of usability and powerful designs to increase engagement that lead vertical growth in brand recognition and sales.
Expand your network, seek research and development assistance through DNZ workshops and events across the Auckland region to help you improve your skills and connect with other business owners.