"3.5 million Kiwis (74% NZ population) are active social media users. With 95% of Kiwis online daily, we've clocked up an average daily online time of 6 hours - a third of which is spent using social media."
- 2018 Hootsuite
The best way to grow your business is to hype up your social - we know how.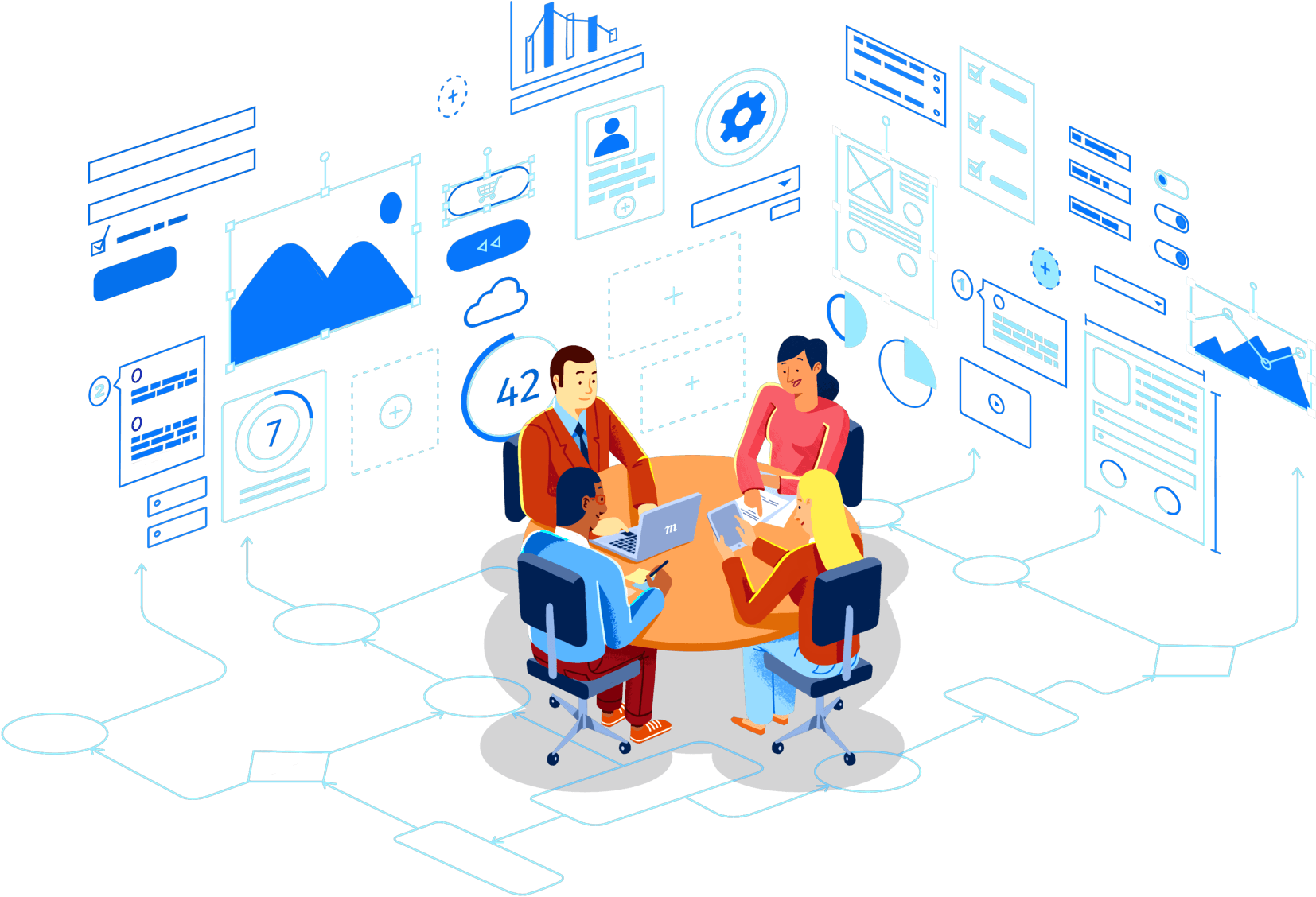 Services to Hype your Business
Learning management system
Omnichannel social chatter
Content & email marketing
In-house digital capability building
Visual concept &
aerial cinematography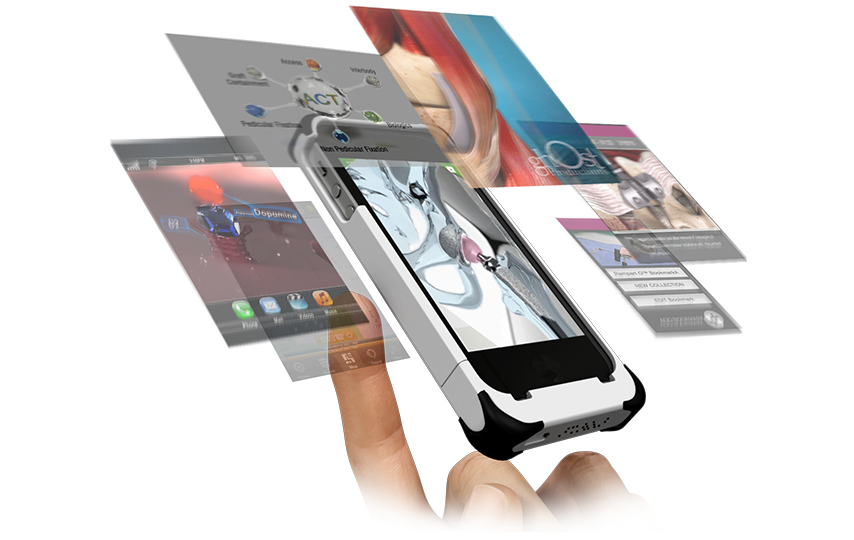 "Video helps persuade 73% of people to buy a product or a service" - Google & Nielsen Study

Video infographics are the new heights of creative data visualisation and storytelling. Turn your statistics and useful business information into video infographics to get more businesses.
A good infographic is worth a thousand words. Hype Media turns your business data into captivating infographics - a powerful visual representation of your business information to your audience, supported with engaging content across your website and social channels.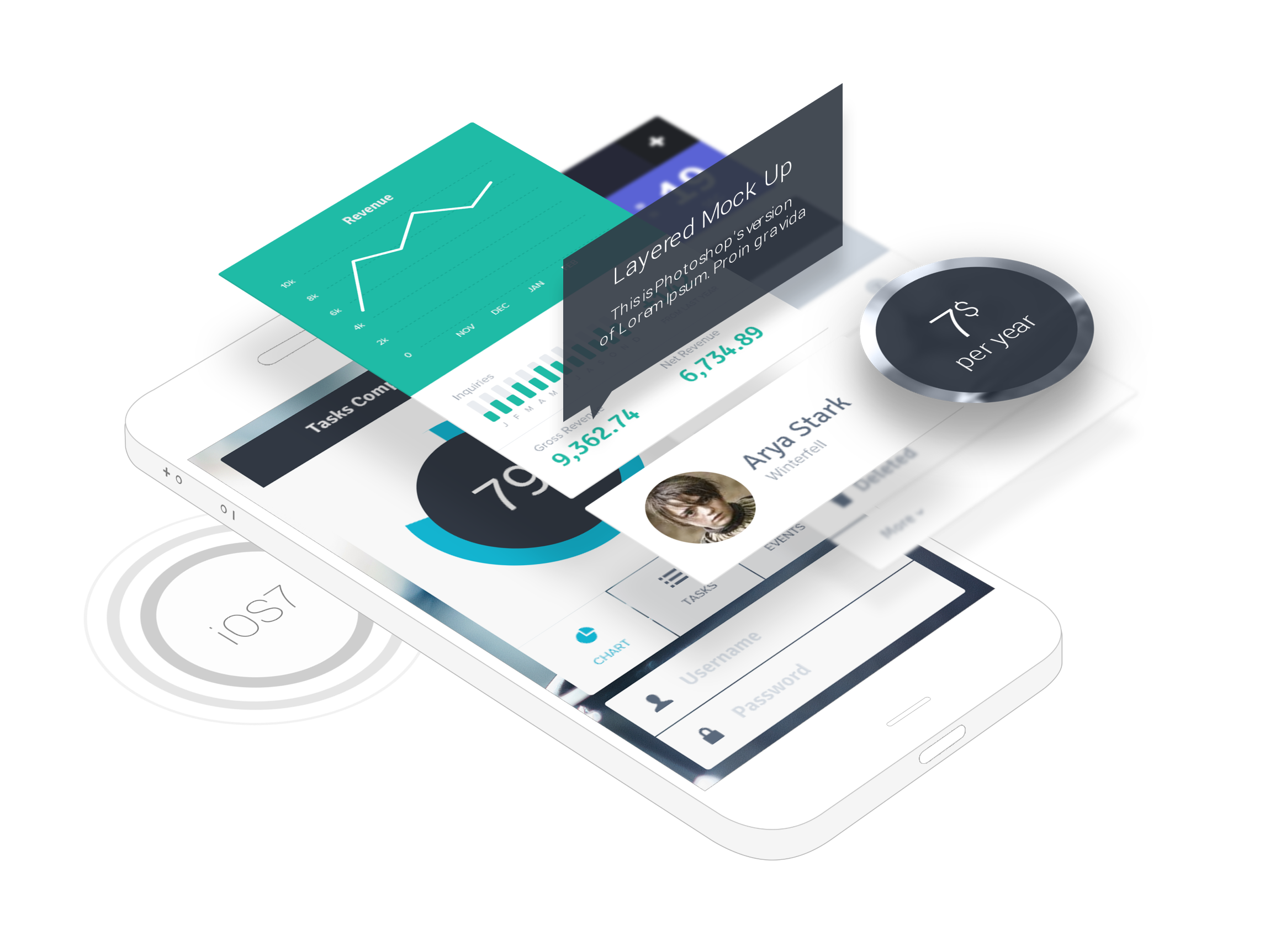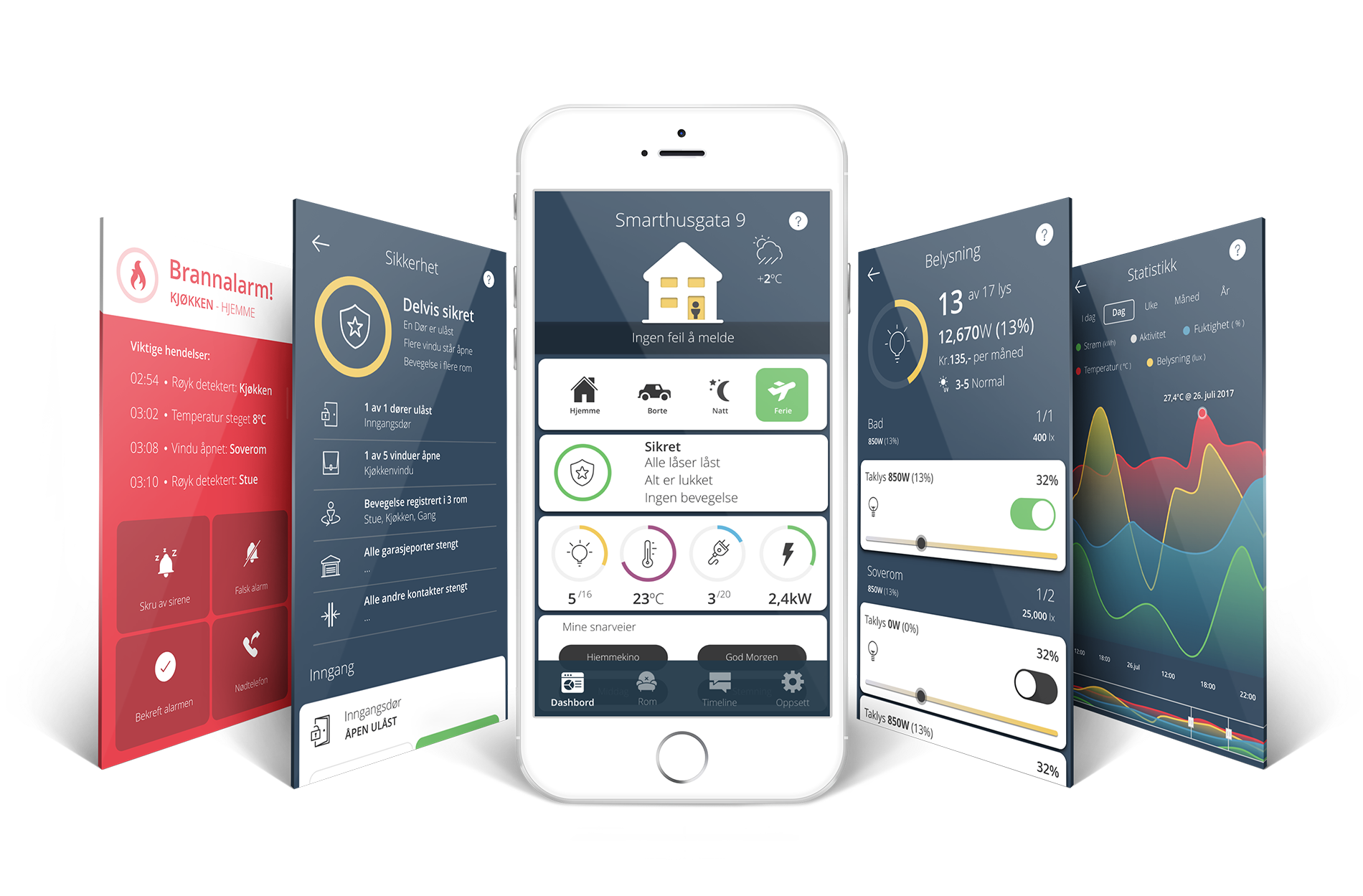 Are your users abandoning your cart before they purchase? Chances are you need to re-examine your apps and websites with an intuitive, functional user experience - it's about optimising your customers journey to reach sales thus hitting your targets. 
The ONE Plan to Hype Your Social
Proactive Facebook and Instagram posts to educate your customers
Facebook and Instagram story to engage your customers
We speak and interact with your customers on  your social
Our Winning 3-Step Solution
It's all about building your business. Not all social campaigns are the same. We listen to you to gain a thorough understanding of your business, your customers and your business's needs.  
Our experts will diagnose and work with you on how to generate business through digital strategy. We ensure the right action is in place for the growth of your business.
Our social media strategists create media which is centralised around your business. We manage your social page and provide analytical reporting with further strategies to hype up your social.
THE TALENTS BEHIND HYPE!MEDIA NZ
Collaborative innovation sparks when talented people unite to create .
 We strive to provide quality and individual approach to every client.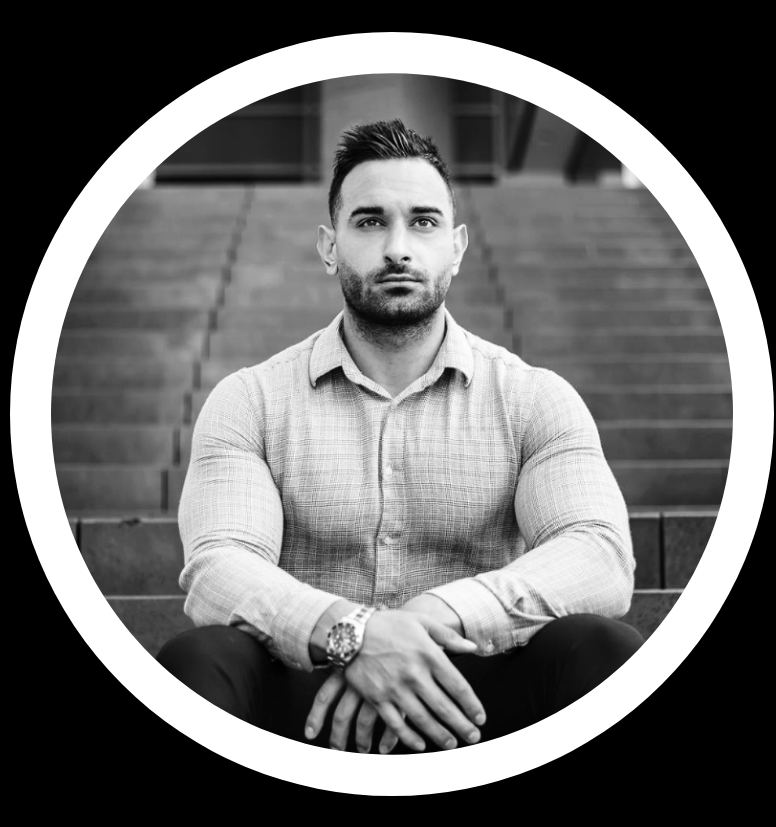 Founder & Director / Digital Marketing Specialist / UI Designer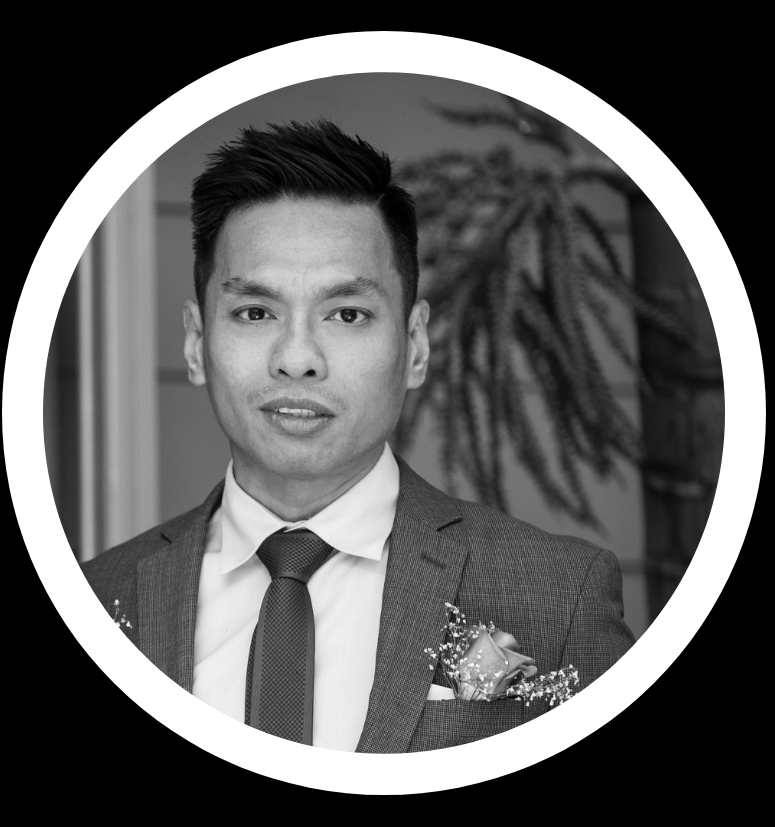 UX Designer / Award-winning Speaker / Digital Marketing Strategist